I love this time of year! The temperature has finally dropped below bearable. All 5 of us have been huddling together at night to stay nice and toasty. Hopefully, it won't be long until our first snow!
We have all of our Christmas decor sitting out ready to be hung. It's going to be a little challenging with the little one running around. It's also our first Christmas in this house. Right now we're trying to figure out where to put the tree. I would be making some cute decorations for the house, cause I keep seeing some great ideas, but I'm so busy making things for The Knit Owl that I'm afraid I don't have a lot of extra time. I did make this pillow.
This year I am supporting indie artists and buying handmade. I've discovered that's slightly more difficult when it comes to the dad's but I'm working on it! There are so many great items on Etsy, though. You can do a search for almost anything and there are always cute things that pull up. I always search for owls!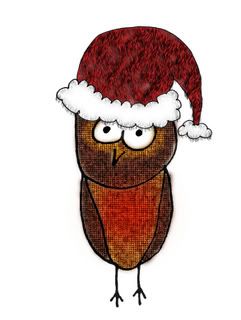 Speaking of Etsy, I'm offering a special now through Dec. 15. All orders over $50 ship for free! If you live outside of the Tulsa area you can purchase items from my Etsy store safely through Paypal, who accepts all major credit cards. I'm still working hard to try and make some cute new bags to put in my store. I will keep you posted. Until then stay warm and have fun decorating!
theKNITowl on Etsy